Tokyo
February 6, 2020
智能边缘构建的世界
Accelerate your IoT vision by participating in this IoT in Action event - whether you're a business or technical decision maker looking for specific skills and valuable insights from others' IoT experiences, or you want to connect with those that are building or ready to implement repeatable, out-of-the-box IoT solutions.
Sign up for this event if:
You have, or want to, implement connected devices in your business and need to learn how to best leverage the intelligent edge.
You run an IoT business or practice and want to fast-track your IoT vision, transformation, and profitability by building innovative, repeatable solutions across a wide spectrum of industries.
You create end-to-end IoT experiences and want the inside track on the entire IoT technology stack, from edge to cloud.
You build IoT hardware solutions and want to better manage the connected device lifecycle.
You're ready to gain actionable IoT insights, build future business partnerships, and unlock the transformative potential of intelligent edge and intelligent cloud solutions.
IoT in Action is your chance to build new experiences and drive rapid innovation in your business with the intelligent edge - together with Microsoft and their IoT Partner ecosystem. Register today and leverage this unique opportunity to connect with customers and partners from across the IoT ecosystem.
If you would like to showcase at IoT in Action as an event sponsor, click here to download the sponsorship prospectus.
Make sure to check back regularly as we add new speakers and agenda details.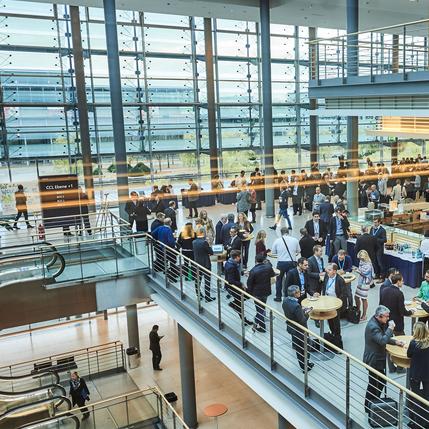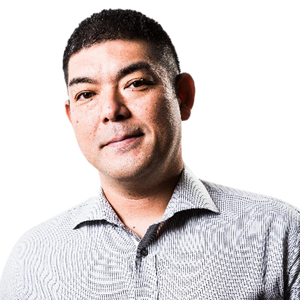 Takeshi Shobuya
Executive Officer, Director IoT Device Experience, Microsoft Japan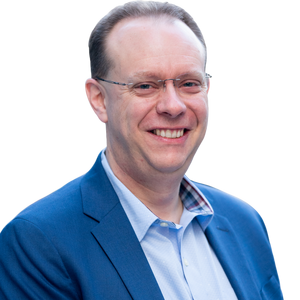 Andrew Smith
General Manager, IoT - Strategic Accounts & Programs, Microsoft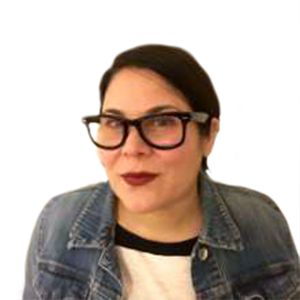 Danielle Damasius
Principal Lead Program Manager, Azure Sphere, Microsoft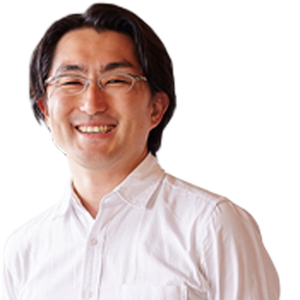 Hiroshi Osonoi
Manager, Product Owner Digital Transformation Catalyst & Products Development Division, Okamura Corporation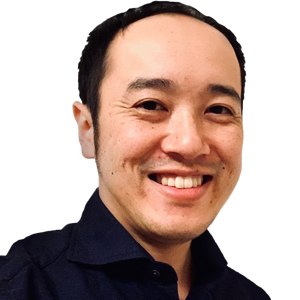 Yasuhiro Handa
Technical Specialist, Microsoft Japan Co., Ltd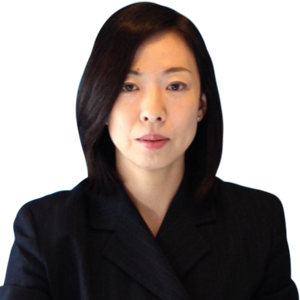 Hisae Umezu
Technology Solutions Professional, Microsoft Japan Co. Ltd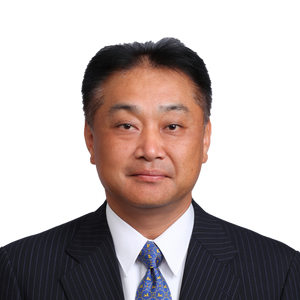 Kazumi Arakawa
Senior Executive Officer, Senior General Manager - Marketing Division, Okamura Corporation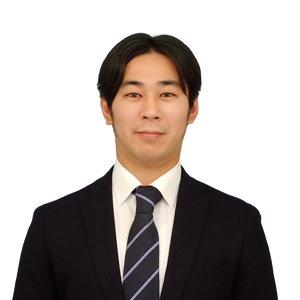 Tetsuya Ichimura
IoT Device Experience, Azure Sphere Specialist, Microsoft Japan Co., Ltd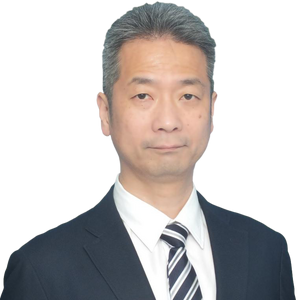 Kenji Torigoe
General Manager Cloud Service Development Business Development Center, Yokogawa Electric Corporation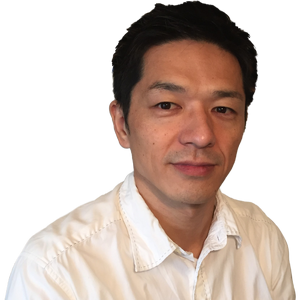 Koji Shimizu
IoT Solution Architect, Microsoft Japan Co., Ltd
Shunsuke Okada
Executive Officer, Director IoT Device Experience, Toshiba Digital Solutions Corporation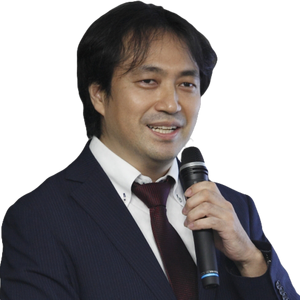 Yuji Fukaya
Manager AI Technology Department Stratetic Technology Business Center X(Cross) Innovation Center, Information Services International-Dentsu, Ltd.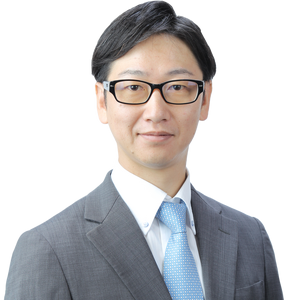 Satoshi Asano
Director Business Group Lead, Microsoft Japan Co., Ltd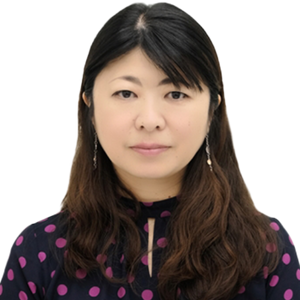 Akiko Kubota
Executive Product Manager, Microsoft Japan Co., Ltd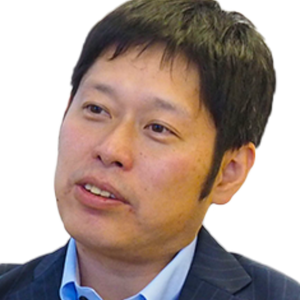 Kazuya Yamada
Sewer Equipment Sect. Design Dept. Ono Plant, Fluid Div., ShinMaywa Industries,Ltd.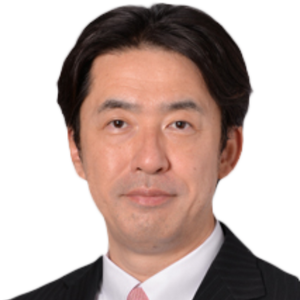 Shinsuke Kageyama
Corporate Officer: Business Strategy & CSR, Bellsystem24 holdings, Inc.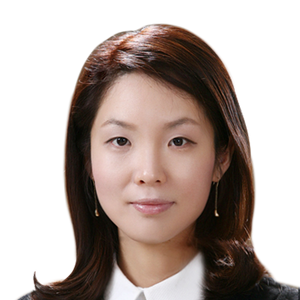 Jenna Lee
Head of the APAC and Japan Internet of Things Solutions Technical Sales, Microsoft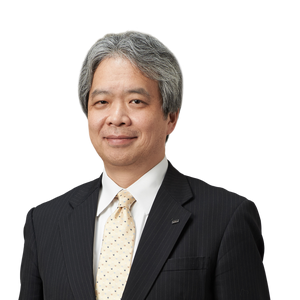 Kazuo Nagai
Senior Corporate Officer , Nihon Unisys, LTD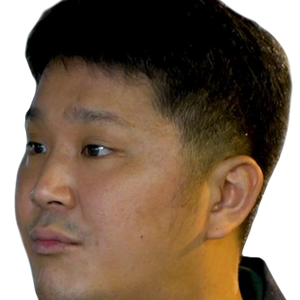 Naoto Yabuuchi
Manager, uLikeKorea Co., inc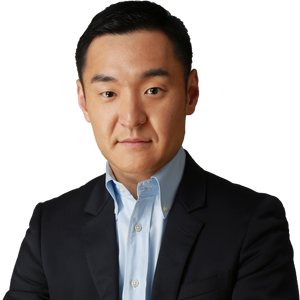 Tatsunori Asaka
Principal Solution Specialist, IoT Device Experience, Microsoft Japan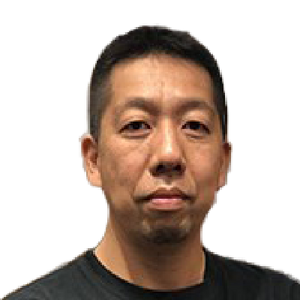 Tetsu Muranaka
Asia Partner Lead Mixed Reality Global Sales, Microsoft Japan Co., Ltd
拟定议程
10:00AM - 10:30AM
Executive Keynote ​
How do you accelerate IoT and optimize opportunities to grow revenue and profitability? Success in IoT requires a mindset in innovation, in business model and in partnership. This session will share how Microsoft is enabling partners across the IoT value chain to design, build and scale repeatable IoT solutions from edge to cloud. ​​
10:30AM - 11:15AM
Business Transformation in Action
Learn about the four stages of digital transformation which companies go through as they leverage the capabilities of the Intelligent Cloud and the Intelligent Edge. Learn how to develop profitable, sustainable and scalable business models in a variety of partnership and commercial scenarios. Learn how to save money for you and your customers, and how to monetize new opportunities.
11:15AM - 12:05PM
Architecting the Intelligent Edge to Create Scalable ​Repeatable Solutions
The Architectural Design Session (ADS) works hand in hand with our Business Model Workshop and in this session you will get a deep dive into the process and learn how to apply this methodology with your customers. Joined on stage with MSFT will be our partner architects to walk through exciting new solutions and illustrate how the ADS process has led to their successful development of repeatable IoT solutions built on Azure.​
1:15PM - 2:00PM
Unlocking IoT's Potential
Understand why more businesses around the world are leveraging the Microsoft IoT portfolio to create next generation enterprise grade IoT solutions to modernize business operations as well as create new category revenue growth.
2:00PM - 2:30PM
Developing an IoT Security Practice ​for Durable Innovation
Defining a security model to mitigate risks today and tomorrow; session will focus on capabilities required to mitigate risks, mapping capabilities to Microsoft solutions.
2:30PM - 3:15PM
Partner Case Study
Showcasing partnership through the partner lens and the business value to Customers who deploy scalable repeatable solutions.
3:45PM - 4:15PM
Business transformation realized with Mixed Reality
This section introduces the innovations that Mixed Reality brings to the business, focusing on advanced cases that utilize Microsoft's Mixed Reality technology at BELLSYSTEM24 Holdings, Inc.
4:15PM - 4:45PM
Activating Microsoft Resources & Programs ​to Accelerate Time to Market and Co-sell
Smart cities are on a digital transformation journey with their IoT environment, looking to connect, monitor, service, and predict city service and maintenance needs. With this need to increase employee productivity, we see cities starting to use AI to add incremental intelligence to their operations and on devices. Learn how you can accelerate your pace in this journey by using the Microsoft platform with prepackaged machine learning, tooling, and practices.
12:05PM - 6:00PM
Partner-Customer Matchmaking &​ Sponsored Partner Solution Showcase
Accelerate your IoT vision through partner and customer Matchmaking.
Spend time with our Solution Showcase partners and learn how they have collaborated with Microsoft and the IoT partner ecosystem to develop their repeatable solutions.
Date & times
February 6, 2020
10:00AM - 6:00PM
Japan Standard Time (JST)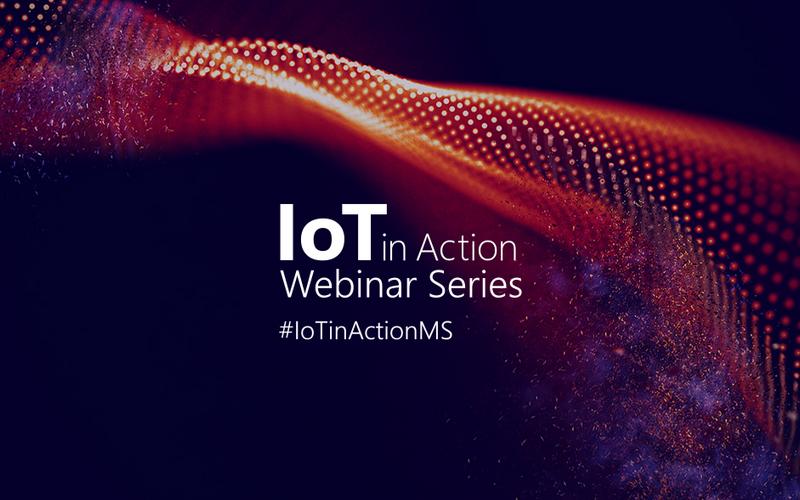 IoT in Action Webinars
IoT in Action网络研讨会是一系列直播虚拟活动,旨在帮助公司充分利用价值数十亿美元的物联网市场。这些时长一小时的网络研讨会将发展、告知和促进合作。

Learn more