Asia Virtual Learning Experience
IoT in Action Virtual Learning Experience - Korea
IoT in Action is now digital as we launch a collection of online training resources to help you better navigate shifting business priorities and IoT needs. Learn with us as we explore the following topics that can help you move forward in your IoT journey and innovate with confidence.
Discover how to leverage IoT solutions to enable connectivity in an ever-evolving world
Learn how you can place your IoT solutions on a foundation of security, freeing up resources for continued innovation and business transformation
Explore what it means to digitally transform your business and how IoT can play a critical role
Listen to how artificial intelligence (AI) and machine learning (ML) help handle data volume and edge analytics
See how you can improve business processes with IoT, including loss prevention, remote monitoring, and predictive maintenance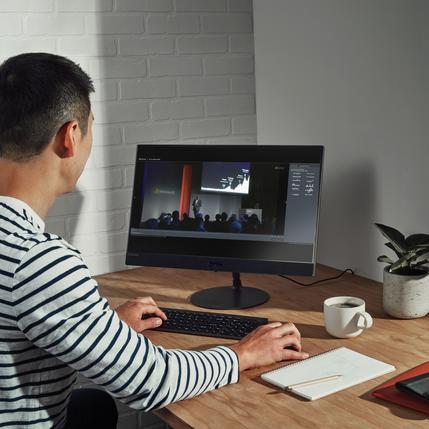 Find the right partner for your business needs
As you look to pivot existing initiatives or receive additional support, finding the right partner is a key piece of the puzzle. Whether you need support digitizing operations, staying connected with customers, or developing solutions to better serve the needs of society, Microsoft and our partners can help you get to the next stage of your IoT journey.
Once you sign up, you receive exclusive access to the Partner Finder, an online portal featuring partners ready to help you build, customize, finish, or deploy a solution. Browse the IoT solutions and services they have available, and once you've found the right fit for your needs, a Microsoft team member will help introduce you.