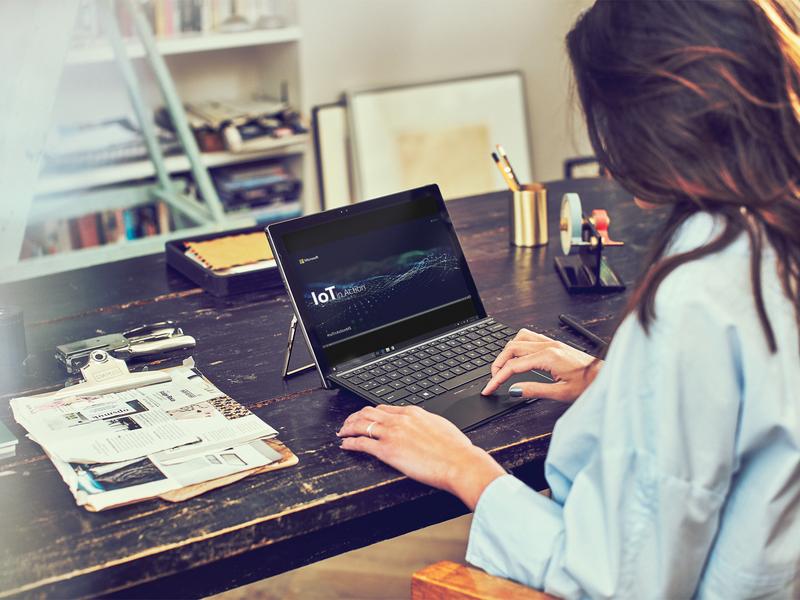 What is IoT in Action Virtual?
It's no question that IoT creates tremendous business opportunities. But in today's world, there is a whole new set of challenges and questions shaping our priorities. These IoT in Action online resources showcase how other companies are thinking about IoT across different industries, use cases, and business needs. Start learning and forming new partnerships that can help you achieve more with the right technology.
Azure IoT Co-Sell Solutions 2020 Interactive Guide
Many partners and customers have started to transform their businesses, leveraging data from IoT solutions to enhance their customers' experiences, become more efficient or grow new revenue streams. This booklet showcases a variety of solutions available and allows you to see some of the customers that are leveraging these solutions today.