Orlando
March 9, 2020
Sign up to enable IoT-powered intelligent healthcare
The healthcare industry is on the brink of a new wave of digital transformation, powered by breakthroughs in IoT, AI and cloud platforms and research shows that 88% healthcare companies believe IoT is critical to their future success. Hospitals, doctor offices, and urgent care centers are more than just places to treat conditions and symptoms - they are increasingly becoming centers for innovation and discovering new ways to deliver better healthcare outcomes.
Join us in Orlando for one of our largest healthcare events of the year and experience firsthand what it means to leverage IoT technology platforms to ensure secure patient data, lower the chances of human error, and streamline processes. Network directly with the companies discussing their experiences on stage and see how you can partner together to transform the healthcare industry.
From securely managing health data in the cloud to sharing knowledge more easily to better monitor patients' conditions and accelerate decision-making, the takeaways and lessons shared around architecting on the intelligent edge will change how you approach healthcare forever. Capitalize on the IoT growth opportunity and discover how solutions based on Azure IoT or Windows 10 IoT can help transform your business and how you can leverage the partner ecosystem to innovative your IoT solution.
IoT in Action is your chance to build new experiences and drive rapid innovation in your business with the intelligent edge - together with Microsoft and their IoT Partner ecosystem. Register today and leverage this unique opportunity to connect with customers and partners from across the IoT ecosystem.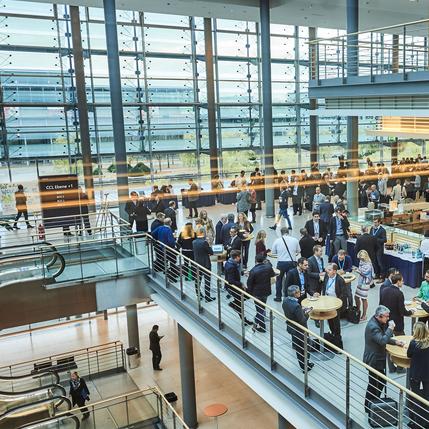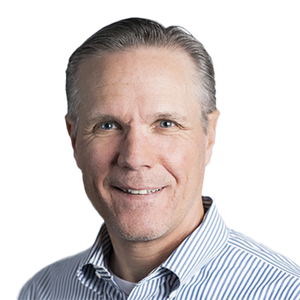 Michael Kuptz
GM America Device Experiences - IoT, Microsoft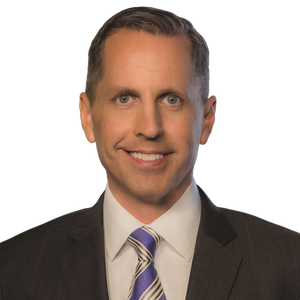 Thomas W. Utech
Vice President/General Manager, Integrated Solutions and Global Marketing, BD Medication Management Solutions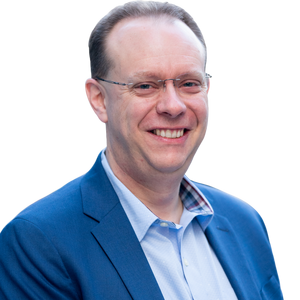 Andrew Smith
General Manager, IoT - Strategic Accounts & Programs, Microsoft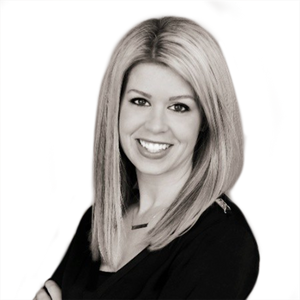 Rebecca Christiansen
Americas Azure IoT Co-Sell Lead, Microsoft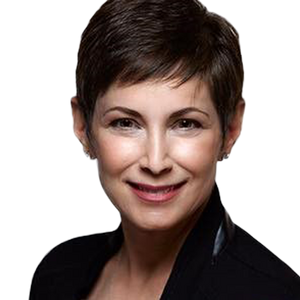 Sally Frank
Healthcare IoT Advisor | Global Black Belt Team, Microsoft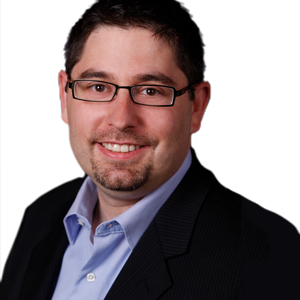 Josh Nash
Principal Product Planner, Microsoft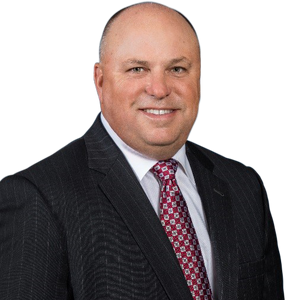 Lou Lutostanski
Vice President, Internet of Things, Avnet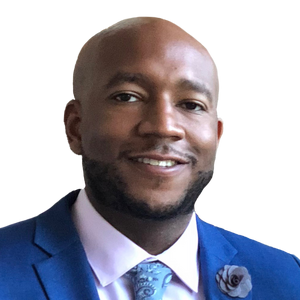 Rasheed Cottman
Azure Sphere-Solutions Lead, Microsoft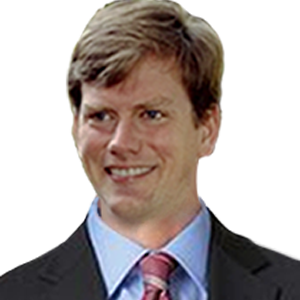 Gordon Blackwell
IoT Solution Architect, Microsoft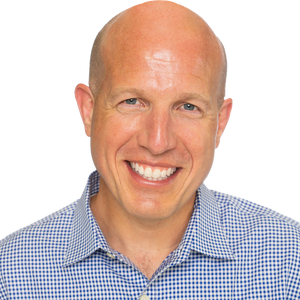 Chad Lich
Sr. IoT Technical Specialist, Microsoft
행사 일정
10:00AM - 10:40AM
Executive Keynote
How do you accelerate IoT and optimize opportunities to grow revenue and profitability? Success in IoT requires a mindset in innovation, in business model and in partnership. This session will share how Microsoft is enabling partners across the IoT value chain to design, build and scale repeatable IoT solutions from edge to cloud. ​
10:40AM - 11:20AM
Business Transformation in Action
Learn about the four stages of digital transformation which companies go through as they leverage the capabilities of the Intelligent Cloud and the Intelligent Edge. Learn how to develop profitable, sustainable and scalable business models in a variety of partnership and commercial scenarios. Learn how to save money for you and your customers, and how to monetize new opportunities.
11:20AM - 12:20PM
Architecting the Intelligent Edge to Create Scalable Repeatable Solutions
The Architectural Design Session (ADS) works hand in hand with our Business Model Workshop and in this session you will get a deep dive into the process and learn how to apply this methodology with your customers. Joined on stage with MSFT will be our partner architects to walk through exciting new solutions and illustrate how the ADS process has led to their successful development of repeatable IoT solutions built on Azure.
1:30PM - 2:00PM
Developing an IoT Security Practice for Durable Innovation
Defining a security model to mitigate risks today and tomorrow; session will focus on capabilities required to mitigate risks, mapping capabilities to Microsoft solutions.
2:00PM - 2:30PM
Evolving Healthcare with IoT, AI and Mixed Reality
The healthcare industry is experiencing a rise in consumerism and moving to patient-centric, value-based delivery models, resulting in enormous disruption to traditional care and business models. And everyone from healthcare providers to life sciences manufacturers are trying to effectively navigate this shift.
Join this session for insight into how Microsoft IoT, AI, and MR technology can help companies and organizations seamlessly evolve on this next step in their digital transformation journey. We will also dive into the benefits and use case scenarios for remote and continuous patient monitoring, connected workflows, intelligent supply chains, and smart manufacturing.
2:30PM - 3:00PM
Activating Microsoft Resources & Programs to Scale
Microsoft has developed a tool kit that can help accelerate your IoT vision. This session will show how to engage with Microsoft to activate these programs and resources to fast track your next IoT project.
3:00PM - 4:00PM
Networking Happy Hour Solution Showcase, Matchmaking, MS Speakers corner
Date & times
March 9th, 2020
10:00AM - 4:00PM
Eastern Standard Time (EST)
Location
Orlando Hilton
6001 Destination Parkway
Orlando, Florida 32819
United States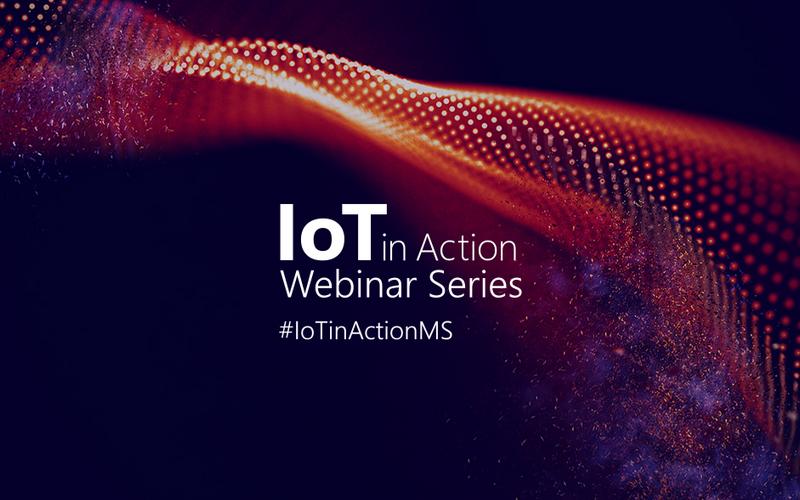 IoT in Action Webinars
IoT in Action Webinars는 수십억 달러 규모의 IoT 시장을 활용할 준비가 된 기업들을 위한 일련의 생중계 가상 이벤트입니다. 프로세스 효율성 향상과 더 나은 고객 경험 제공, 그리고 새로운 수익원 창출에 이르기까지, IoT 를 통해 새롭고 유용한 방식으로 비즈니스를 통합하는 방법을 웨비나를 통해 알아보세요.

더 알아보기