Amsterdam
Smart Cities
January 27, 2020
Days remaining to sign up
Sign up to enable IoT-powered smart cities
We are living in an age where the very idea of what it means to be a city is being redefined. Cities are evolving from mere forms of government—powered by breakthroughs in IoT, AI, and cloud platforms—to become the bridge between citizens, businesses, academia and the government itself.
Join us in Amsterdam for a transformative event that dives into what it means to be a smart city. Experience firsthand how cities are leveraging IoT technology platforms to drive unprecedented increases in efficiency, safety, livability, and overall quality of life. Network directly with the companies discussing their experiences on stage and see how you can partner together to transform cities and collective experiences.
We will address how cities are undergoing a massive digital transformation driven by the Fourth Industrial Revolution (Industry 4.0). From tackling tough challenges like climate change and aging populations to designing and implementing custom IoT solutions – the lessons shared around architecting on the intelligent edge will change how you approach cities forever.
Underneath the social responsibility we have to shape the future of the world around us, this IoT in Action event will strive to answer the fundamental question of how you can implement technology in a scalable, manageable, sustainable, inclusive, and secure way. Take the first step toward enabling smart cities by registering today.
If you would like to showcase at IoT in Action as an event sponsor, click here to download the sponsorship prospectus.
Make sure to check back regularly as we add new speakers and agenda details.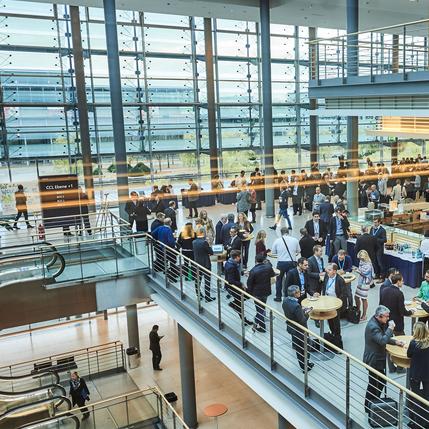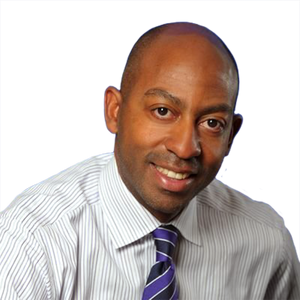 Rodney Clark
Vice President, IoT and Mixed Reality Sales, Microsoft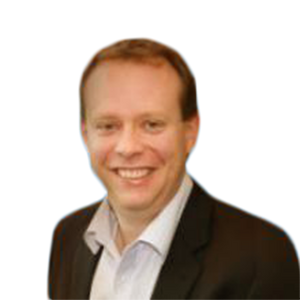 Andrew Smith
General Manager, IoT - Strategic Accounts & Programs, Microsoft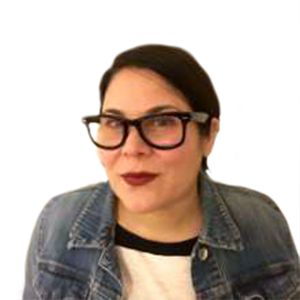 Danielle Damasius
Principal Lead Program Manager, Azure Sphere, Microsoft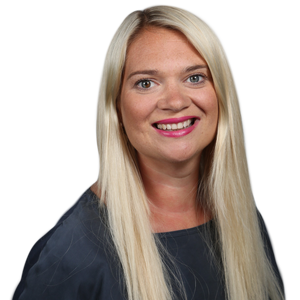 Ella Cockerell
Principal Solution Specialist, Microsoft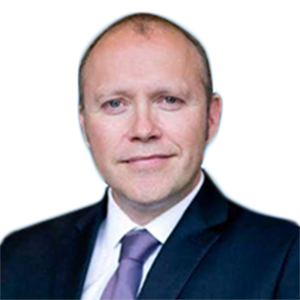 Patrick Ward
Principal Solutions Specialist, IoT, Microsoft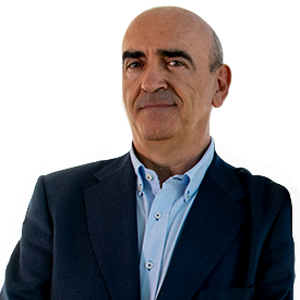 Jose Antonio Ondiviela
Microsoft Smart City Lead (Western Europe), Microsoft

Speaker to be announced shortly
Agenda
9:00AM - 10:00AM
Registration and Networking Breakfast
Arrive early to check-in and meet partners in the Solution Showcase
10:00AM - 10:20AM
Welcome
Amsterdam is in the midst of the Fourth Industrial Revolution (Industry 4.0) as it works to become one of the most attractive cities in the world. Explore how the use of advanced IoT and Artificial Intelligence is helping make this journey possible.
Speaker to be announced shortly
10:20AM - 11:10AM
Executive Keynote
Both public and private sectors across the IoT value chain are searching for ways to address citizenry challenges while also accelerating a Smart City vision. Learn how Microsoft is helping pave a path forward by enabling them to build and scale IoT solutions from edge to cloud. Then see firsthand how companies VNG and TNO are helping Dutch cities leverage IoT technology to address challenges and achieve common goals.
11:10AM - 11:50AM
Water, Energy & Waste Management Sustainability Through Digital Transformation
Organizations around the world are leveraging intelligent edge and intelligent cloud capabilities to help drive sustainability and address issues posed by climate change and the circular economy. We will explore the four stages of digital transformation that organizations undergo during this process and share how public-private partnerships can benefit from sustainable, scalable solution models.
1:00PM - 1:40PM
Architecting the Intelligent Edge to Create Scalable Solutions for Urban Mobility
Urban mobility is a city's lifeblood – and it is being revolutionized by autonomous vehicles, 5G, and cooperative-intelligent transportation systems. Joining us on stage will be two partners who have successfully leveraged Microsoft IoT technology (IoT Edge, AI/ML, IoT Central, Azure Maps) to deploy solutions that are changing the way cities move. Learn how you can also design and apply the intelligent edge to improve current city mobility efficiency and performance.
Speaker to be announced shortly
Speaker to be announced shortly
1:40PM - 2:15PM
Smart Infrastructure Through Digital Twin
Cities need to manage and adapt infrastructures so they can withstand future challenges posed by sustainability, mobility, and livability. Enter the Digital Twin, which enables a virtual model to run simulations, predict future status, and anticipate potential needs. Discover how the combination of intelligent edge, IoT, and AI can build this virtual model and hear from two partners on how their use of this Microsoft technology to deploy solutions is changing city management and future planning.
Speaker to be announced shortly
2:45PM - 3:15PM
Smart Building/Security
When we think of creating new intelligent buildings or making existing buildings as efficient as possible, we often consider reducing energy and water consumption, improving space usage, and increasing productivity. Yet just as essential is a smart infrastructure combined with intelligence to protect spaces and citizens – especially in a world full of security threats. Hear how two partners have changed the way cities manage their assets (buildings) and provide a secured environment through the deployment of solutions using Microsoft IoT technology.
3:15PM - 3:45PM
Evolving IoT with AI, Mixed Reality and Automation
Smart cities are on a digital transformation journey with their IoT environment, looking to connect, monitor, service, and predict city service and maintenance needs. With this need to increase employee productivity, we see cities starting to use AI to add incremental intelligence to their operations and on devices. Learn how you can accelerate your pace in this journey by using the Microsoft platform with prepackaged machine learning, tooling, and practices.
3:45PM - 4:15PM
Activating Microsoft Resources & Programs to Accelerate Time to Market and Co-sell
Microsoft has developed a tool kit that can help accelerate your IoT vision. This session will show you how to engage with Microsoft to activate these programs and resources to fast track your next IoT project.
Date & times
January 27, 2020
10:00AM - 4:30PM
Central European Time (CET)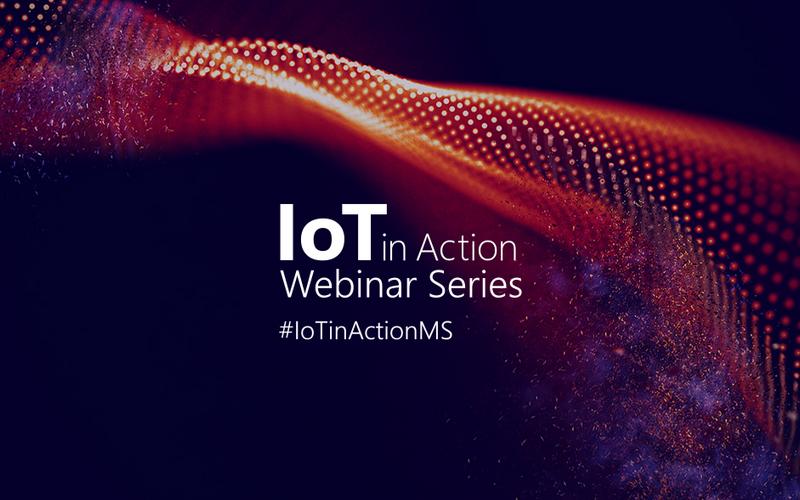 IoT in Action Webinars
The IoT in Action Webinars are a series of live virtual events for companies ready to capitalize on the multi-billion-dollar IoT market. Attend the webinars to learn how to bring your business together in new insightful ways with the Internet of Things (IoT) – from increasing process efficiencies to delivering better customer experiences to generating new revenue streams.

Learn more